We build
smart technologies

for non-profit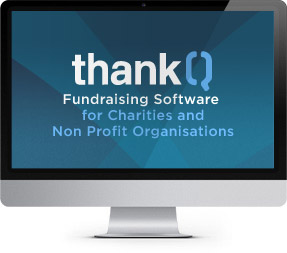 thankQ Solutions is dedicated to providing data management software to support organisations within the not-for-profit (NFP) sector. Since 1992 when the company was founded in the UK, we have delivered a range of solutions, from consultancy in the early days to the provision today of both bespoke and standard software solutions built on the thankQ system, accompanied by all the necessary training, service and support.
In the early 1990s thankQ Solutions were frequently approached to deliver software to enable different IT systems to 'talk' to each other. To meet this need thankQ and a range of bespoke solutions from document and drawing management systems to asset management software were developed.
The first customer relationship management (CRM) solution was delivered to a local charity in the UK in 1997 for tracking and management of christian missionaries.
Following the formation of thankQ Solutions Pty Ltd (formerly ESIT Pty Ltd) in Sydney in 2003, our goal was to form a team locally in Australia, to provide effective solutions with Information Technology. In the years that we have been operating we are pleased that we have active clients who started with us in 2003 using the same software solution which has grown with their business. thankQ's flexibility and power is key to enabling this. We have clients with single user systems with a few thousand contacts, to multi-site systems with several million contacts
The company reaches across the globe; we share technology with the UK, between the two R&D centres in Sydney and Loughborough. In 2012, The Access Group purchased the thankQ system in the UK, and invested significantly in thankQ Solutions Pty Ltd in Australia. The involvement of Access with thankQ Solutions provides a strong industry focus by leveraging the joint expertise in both companies and building on best practice in software development, implementation and support. NFP customers can now move away from manual data transfers between CRM and finance systems and enhance their solution with collaborative, mobile and agile business intelligence.
Many reasons to
choose

us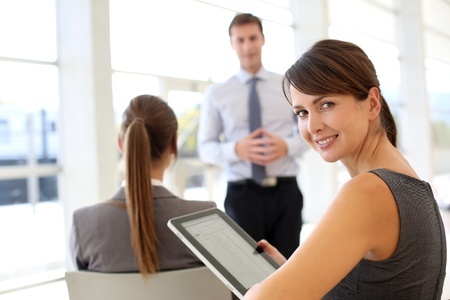 Our mission is to provide data management software, services and support, based on the 'ADMiT System'. We aim to bring honesty, openness and innovation to our working relationships for the benefit of customers and staff, whilst optimising business effectiveness through the exploitation of available Information Technology.
So what are we really like to work with? Our staff have a strong desire to deliver what our customers actually need by listening to them and trying to understand the business or process for which they are providing a solution. We work openly with our customers to help them get the most from existing systems and data enabling us to deliver a solution that fits their organisation; we want to be a partner and not just a software company providing a 'black box' solution.
thankQ Solutions is a developing company that has built its foundations on innovative and open relationships with both our customers and staff. We are always interested to hear from vibrant, enthusiastic people who recognise the difference they can make in a smaller organisation and don't want to become a faceless employee of a larger company.
We build an accommodating approach to our relationships with our staff. Sometimes we ask a little extra effort of you to get the job done so we are equally flexible in our approach to helping you enjoy and balance your work and personal life.
The Staff Development Programme provides a framework that can be used by our staff to assist them in managing and developing the career they want, whether their area of interest is software development, project management, customer service, sales and marketing or business development.
As part of our Corporate and Social Responsibility we seek staff who embrace the ethics of our policy; taking care of the environment and making a difference socially. We encourage staff to take up to three days a year paid leave to participate in local or national voluntary work and since 2004 operate a tree-planting programme in the National Forest to offset our carbon emissions.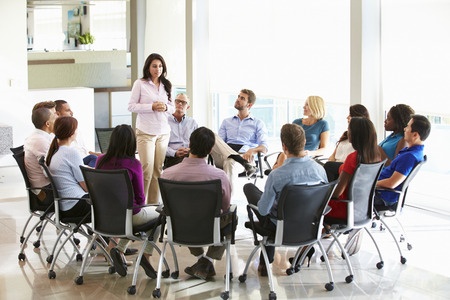 Working closely with your line manager, our programme is designed to help staff understand their existing skills, strengths and weaknesses and identify where further training is appropriate. It encourages them to look beyond their day-to-day job and develop specialisations in transferable skills whilst offering the opportunity to mature within the company in any role.
Staff are actively encouraged to develop their own initiatives where they see an opportunity; this develops their profile and contributes to the effectiveness of the whole company.
If you would like to enquire about Asia Pacific's leading supporter management software solutions, please use the details below.
Social Responsibility
Central to thankQ's professional mission is to bring honesty, openness and innovation to the NFP clients we work with. But beyond the daily work, we have also developed a culture of corporate citizens who are inspired to make a difference both in and out of the office.
Staff are involved with running and volunteering for charities including:
The company also supports a number of organisations by pledging donations: