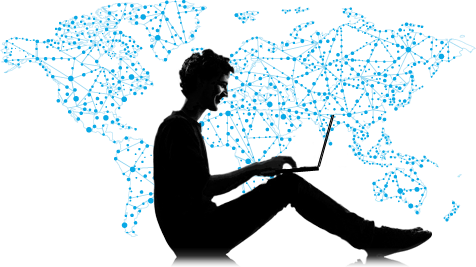 If you're an association, chamber or other member centric non-profit, an efficiently run membership program is likely central to the success of your organization.
With a focus on automating manual and complex processes such as subscription & renewal management, communication and mailing and capturing membership history information, thankQ Solutions can help you to better engage your membership base and dramatically reduce the time & resources that are typically associated with managing a membership program.
Features

&

Benefits

Some of the benefits that thankQ can bring your organization include:
Testimonial
Jeff Lynne
Taronga Zoo Foundation
Australia
We Achieved a 76% increase in subscriptions and a 300% increase in donations

We know each supporter individually. We know what they donate; when they walk through our gate; what merchandise they buy and what attractions and events excite them. This means we know how to communicate with them and when to do it.